If you've seen Cool Runnings then you're in for a treat. 4 brave gentleman from the local newspaper (and my place of work) have signed up for the Salo or Bust Banger Rally Challenge. They depart next Thursday for their 5 day trip, covering 7 countries and 1,200 miles in a 1999 Honda, all in the name of charity. Did I mention they're wearing this…
Little Lottie couldn't resist but get involved with the lads adventure and we want you to do the same! They are driving all hours and camping in some questionable locations to raise money for a local charity called Made For Life Foundation who support people through cancer.
The boys have been doing a number of fundraising activities from washing cars to baking cakes but now we need your help to raise as much as possible for an amazing cause. Any contribution would be a phenomenal help towards the charity, there are a shocking number of people that struggle not only during cancer but with the affects it has on their life afterwards so dig deep and click HERE to donate, you can even get your name put on the car alongside Little Lottie's logo and the sponsors!
I've loved helping the boys with their fundraising antics but am quite glad I wont be joining them for the ride.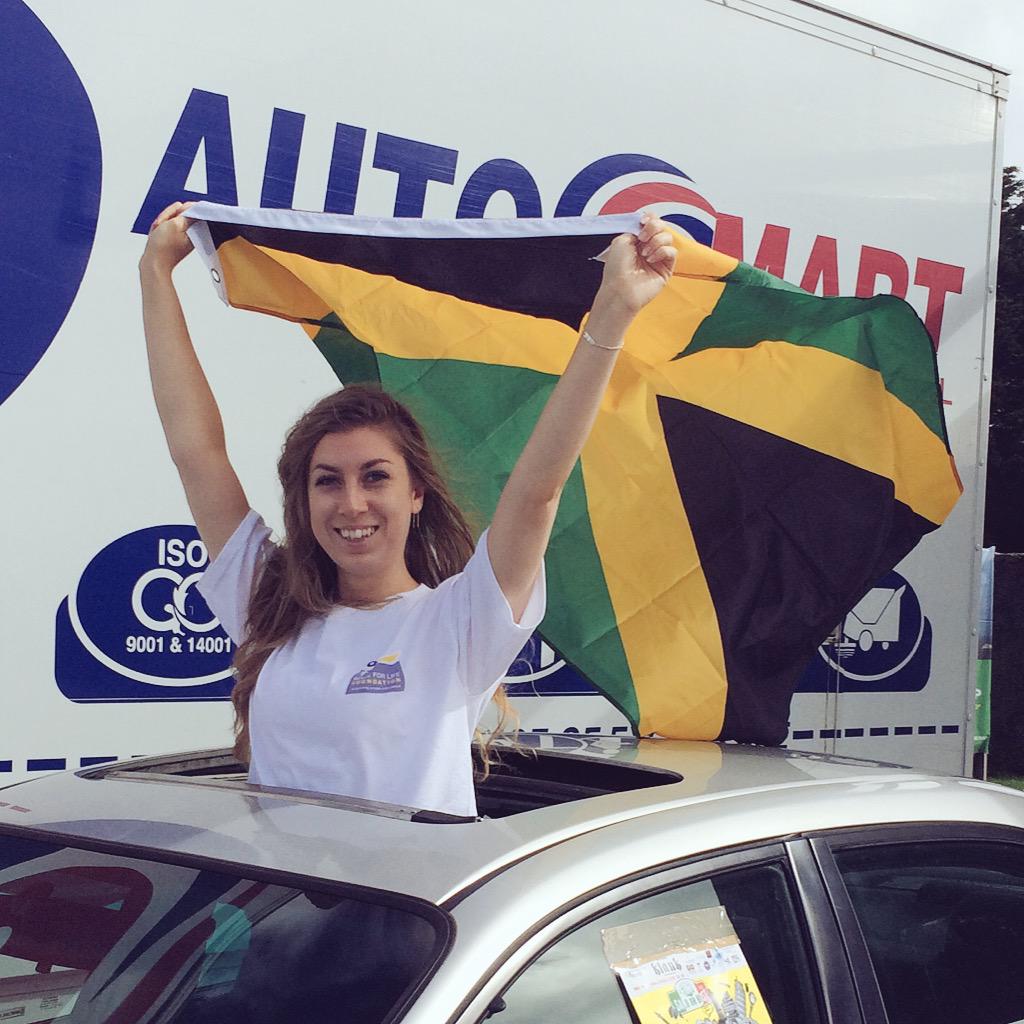 Good Luck Guys!
Little Lottie. xo